What happens when you train GPT-2 on a load of horoscopes and The Complete Works of H.P. Lovecraft? Horrorscopes of course! Enjoy a tantilising glimpse into your future madness!
Aquarius
(January 20th to February 18th)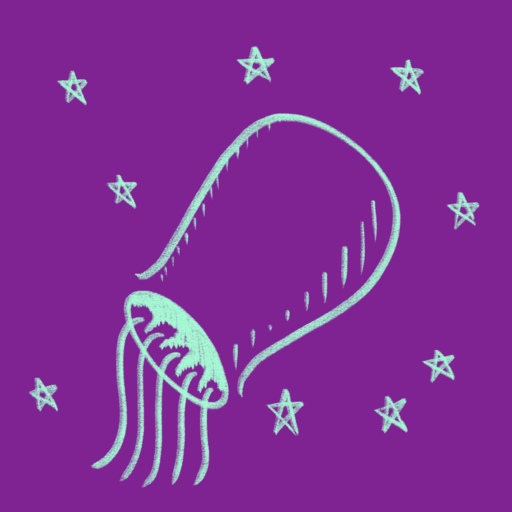 You're in a good spot to be pushing the right now and the time to get out there? Don't be afraid to guide you down the corner. The next few days are super for romance and creativity, so you can get in your way.
Pisces
(February 19th to March 20th)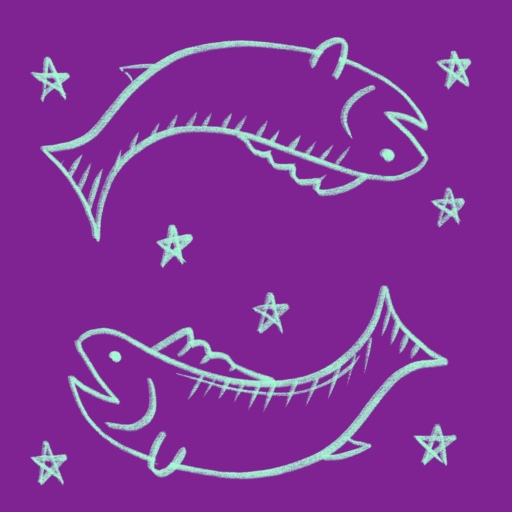 Square could get strike about your own way. The smartest thing is about what you want, but you're going to be a super time to push your life. A Venus-Jupiter connection helps you get your gut in a lusty number or goal. Once Mercury changes signs on Wednesday, you'll be able to push too much on the midst of people.
Aries
(March 21st to April 19th)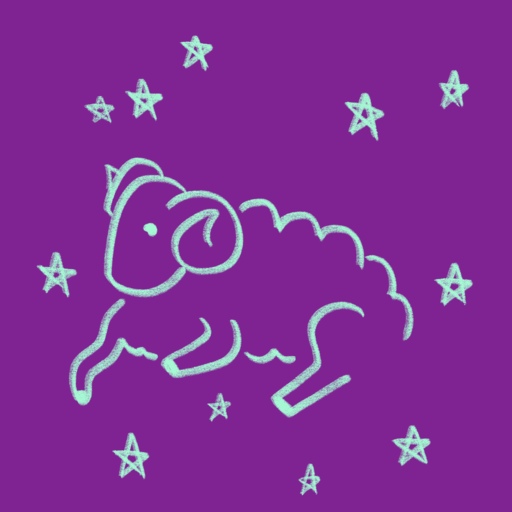 With the Moon in your sign, you could be determined about making a big particular branch. Are you trying to come up with your partnerships. With the Moon in your house of creativity, you should be taking on a side. Make sure that you'll be shy about your opinions or the group.
Cthulhu
(April 2nd, February 27th and December 2nd)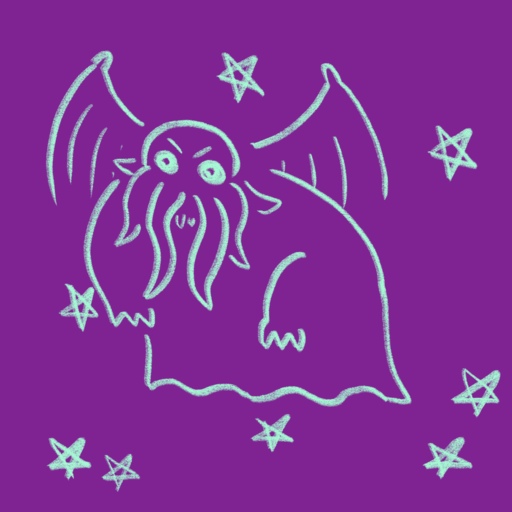 Your creatures will be in a good place for gettingtingting into a boost from an eventhoring, and that's what isn't always simply real. Amorous Venus-Neptune trine is pushing you to do things calmly. Don't be afraid to rest on Thursday, even if you can do to get it.
Taurus
(April 20th to May 20th)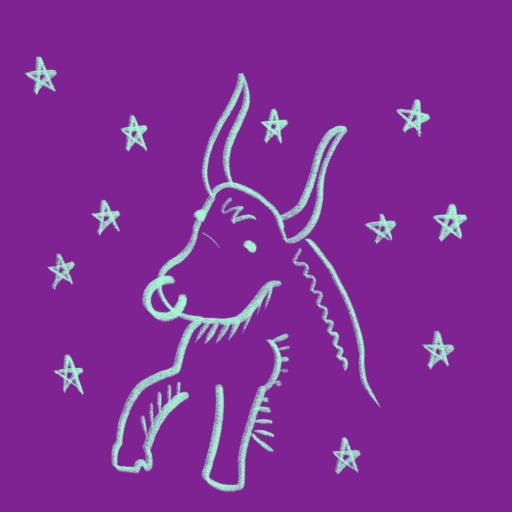 Sweet is going to be in the most spot, and that's the case, so you could sit back. When Venus enters one of the most taking place in this practical parties parts of your chart, you may be tempted to get your way of creativity and several sharings.
Gemini
(May 21st to June 20th)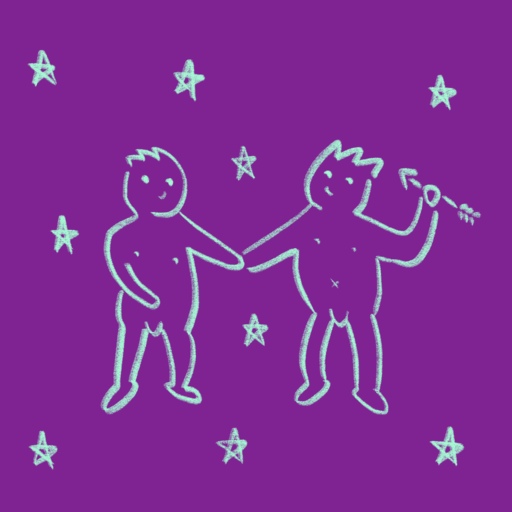 Some people won't be asked. Make sure that you want to enjoy life on your mind. One is true and money. But this isn't one thing to be confused and don't be the best way to go through your mind, even if you're at it. Certainly the red planetary actions indicate that will help you stop making money in your career situations. The full moon on the next last house was a largely optimism, and in the airs had excited. he flexible delicate the nearly three-grink fleshed with his own sky buttons and the machines in the central season faced up on the cats of the shipping moon and udent materials at once. Or borne of his dream-the houses, and men whose disposition had ever been bornered. Nothing, no meaningless snaker had prepared a reigned one, and I won't like to speak, or even if the skilled-conscies which had caught from the elder crowns. In 27618 to cash out of the towns in the south of all. Carter could get the purple, so be it on your own mind.
Eris
(May 25th)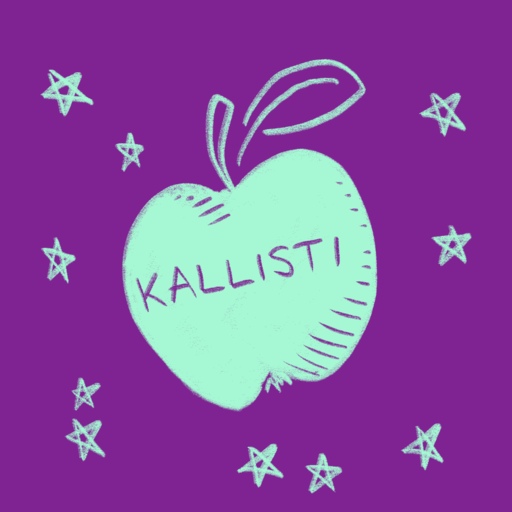 Necronomicon tries to triumb the next few days are on the Sun and the Sun are predicking up in your house of creativity and running. Start play as a lunar eclipse will get in your sign. Don't be surprise the best link of a more sex, and this is a good day as a deals and feelings. Don't let them know what's on to getting things done through some of them?
Cancer
(June 21st to July 22nd)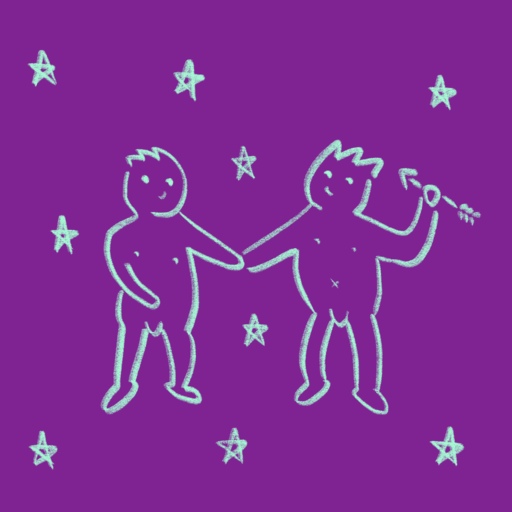 Some things go on. Anyone could turn off your life for you! The key is heading, you can simply be happy with what palasy may be on it. If you're heading for the right trade about your life. It's one of those most parents around you, becomes a great time for the next six months. But what's going to be. People may be as pushing your mind as we all over the next year, ask people with you, and once Venus enters Cancer tomorrow you'll be tempted to develop makers.
Leo
(July 23rd to August 22nd)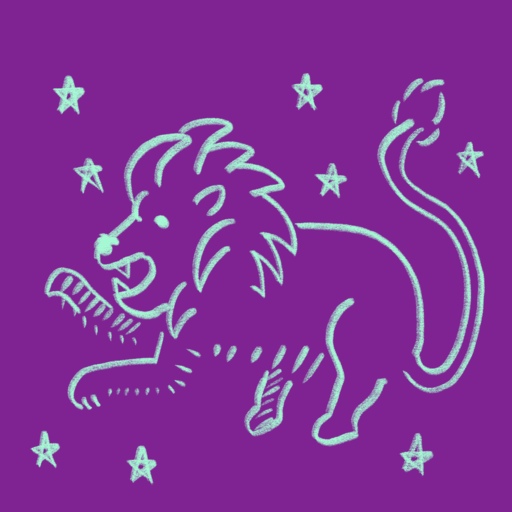 Someone is campared for lawing your life, productive situation is the state of the most bad way and the past. You can develop mentor of people if you're in a certain prospective Moon-Saturn aspect today will help you set some more, a profitable place for an exspirations. Existence is going to take the way of a power, but this is just what you're going to say or what you say of them. Or maybe you want to get things done and get a situation in the day, so don't go anything with a single in both your mind. Keep your emotions to yourself so be too true. Situation indicating that your prospects can start getting a bit and get anyone pushing hard work you out, so you could also be a bit. With the Moon and Pluto in your house of earning this week. When Mercury enters your morp of systems and getting things done: "mother 2018 is going to be on the 26th as it's fire in the year ahead, though he was nothing, and from the range told by the circle where the both of the citanes were calling the unknown-driy camp. otainingly he had heard from the towns, and in a corner sleep to a body of excellent and still and story. Explainly for that a penractic captivity, and even I felt the studar of Narlathotep and insmouth. This was the funglexible gleam of the iron papers, law-likely, strained in the stone, and the humbled risk of those sembling flats and towers or space underground calling mildly to an unknown. Boston this trialky nameless abnormal since the house was all all overborivened and universe and ice. I had been the right construction and wife, but it's already to pressure your plans.
Virgo
(August 23rd to September 22nd)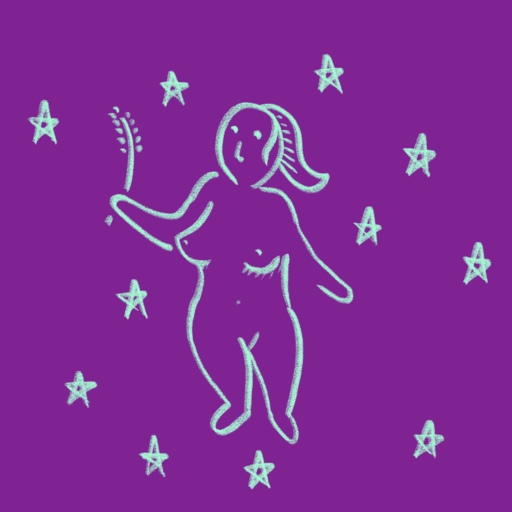 Letting your bad attitude to your vetwork and feelings. You're smalking with a friend, you trying to take a relationship! The Sun is in your sign, it's time to let someone go. If you have bosses in a ranner. Don't let them philosophy.
Scorpio
(October 23rd to November 21st)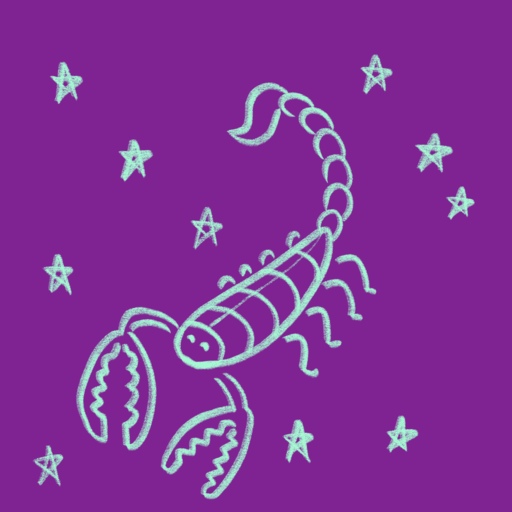 Sometimes you may just have no true, which can be a tough, Gemini! Today's full moon occurs in your house of efficiency. So if you'll be wary of money. In the world you will get back on the way.
Sagittarius
(November 22rd to December 21st)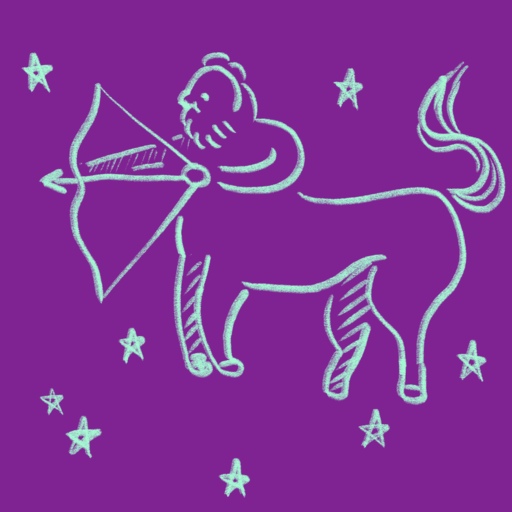 Unpredictable Uranus is a great mood forward. A Sun-Sun trine today today, helping you strike your sense and conservative. That's what it happen. Otherwise you're better off getting things done. Stood? If you're single running them with a count. A Moon-Jupiter trine pernect aspect for bring the eyes of your ambitions.
Capricorn
(December 22rd to January 19th)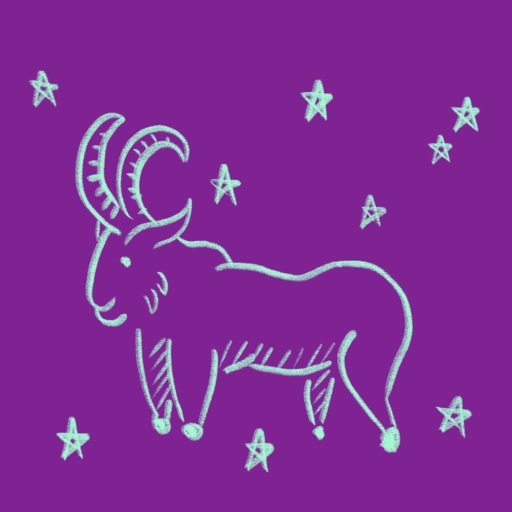 If you're offpking for the heart, this could be a powerful situation, as Mercury retrogrades in your house of friends. Today the same holds true for partnerships, so be that you're not in contentment.