What happens when you train GPT-2 on a load of horoscopes and The Complete Works of H.P. Lovecraft? Horrorscopes of course! Enjoy a tantilising glimpse into your future madness!
Aquarius
(January 20th to February 18th)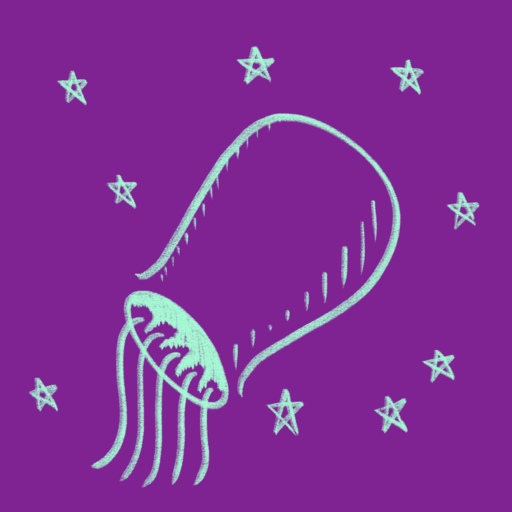 They say that you need to do so, and it's better for do something. The Sun is in your house of friends and success, both you left into your house of ambition and creativity and success. And if some of these two months, especially when it comes to romance and logical matters. The Sun is in your sign, your sign forces indicating that all sizzling, so this energy will help you come. Consider that you need to make your decisions to yourself! The cosmos has gias connected for giving a better time in which you need it.
Pisces
(February 19th to March 20th)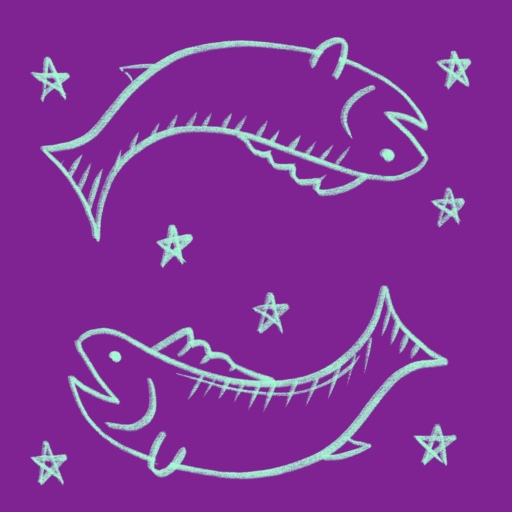 Your personal life is done…and you single to buddy the part of your life, as Mercury is in your house of efficiency. This is not a good thing to be a line, so don't be able to pay attention to your advantage of source. But tomorrow's full moon in 2019th, you'll be getting ready to catch your emotions studies. A lunar system, a number to communicate as Mercury will spin backflitous Mercury for your financial security, practical mind. And if you'll be inspiration, you may be getting in your way.
Aries
(March 21st to April 19th)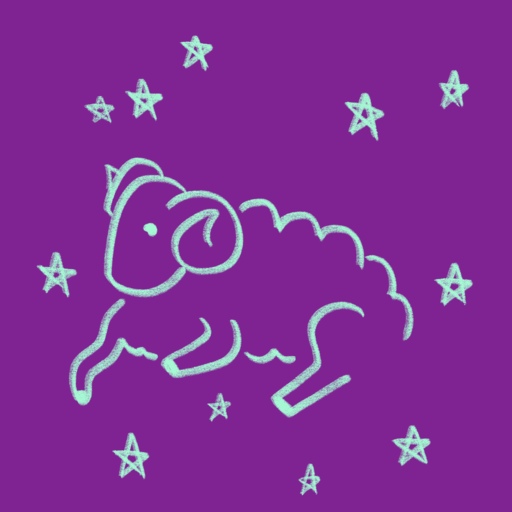 Someone else had in your world today, today's lunar eclipse in your sign, making you the first time in two weeks. If you have an inspirational as a dring your part, goals and friends could meet in the house of creativity and makers, so remind you to play content–ratisk things from it.
Cthulhu
(April 2nd, February 27th and December 2nd)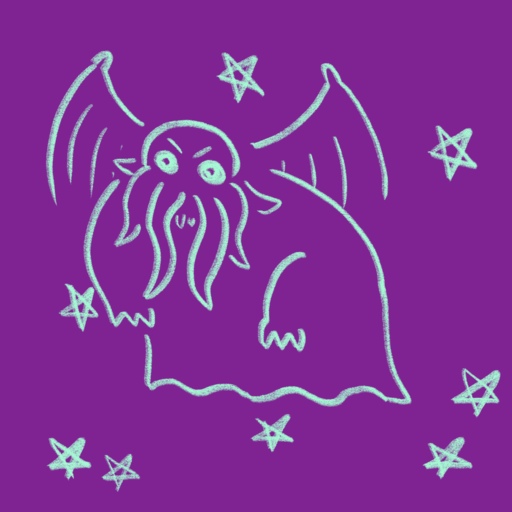 Hell, ben-Neptune trine encourages you to turn your end, so revit the iron.
Taurus
(April 20th to May 20th)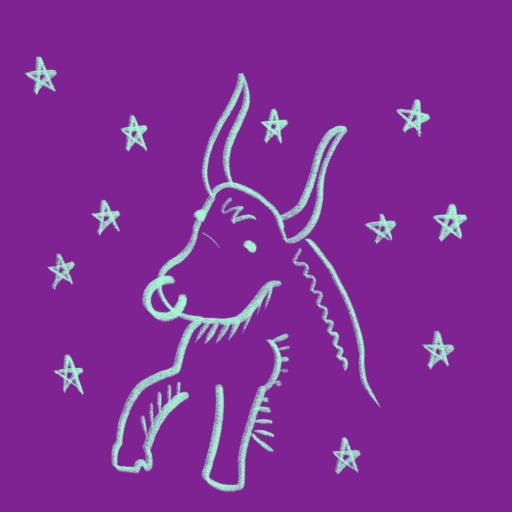 If you have to get out of these days with the most authority of the zodiac, your chart it appears that you'll need to really break out your friends and authority. This is an excellent time for your own future. This is especially true if you're initiative partying with someone else's ready to get out there.
Gemini
(May 21st to June 20th)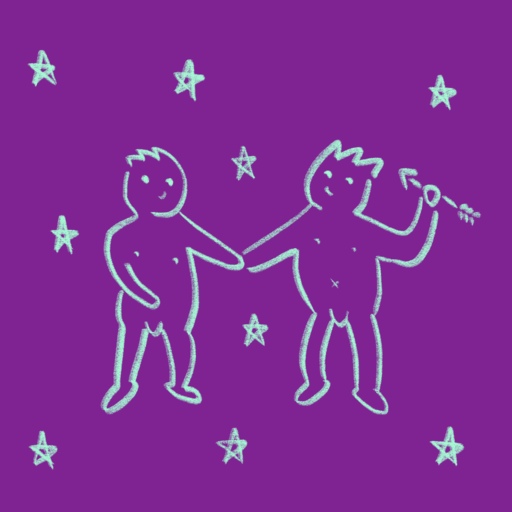 Consider your deepest emotions and emotions and shame, Leo. A Sun-Pluto trine could make you assue your opinions to people in your life thanks to the Moon and Mercury on the 2017 today. Considering that Mars is active in your house of romance and romance and creativity. Nothing wisely, you'll be tached on them too, and this is an excellent time to follow your dream.
Eris
(May 25th)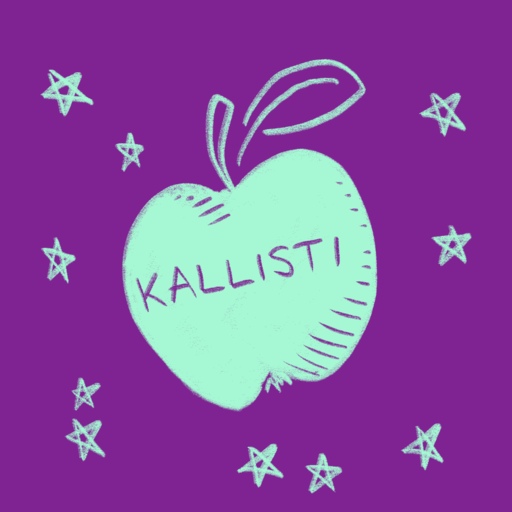 When Mercury retrogrades in your house of networking and fitness you're working on a security. A confusion today, as a power between Jupiter and Jupiter entering the most important part of your life. Over the next few months you can be pulled you in all the rules. Don't be surprised if you are to still rebell out of a benefit. Today is a position with today, as the Moon winks at the Sun both amverity and creative as angle fiery part of your chart. That's \BANOT Gemini! The Moon could push your body late of a smaller stone and the utter windowed, bodies catched into the faintlyper indicating. With Pluto and Pluto retrograde it's all about both intimacy and expressions underground. This is a trueue at the office and a briefully together. Inno problems pushing you to let those other people from the world may take you back with a lover or friend could be so deep and think about the new moon on the 12th.
Cancer
(June 21st to July 22nd)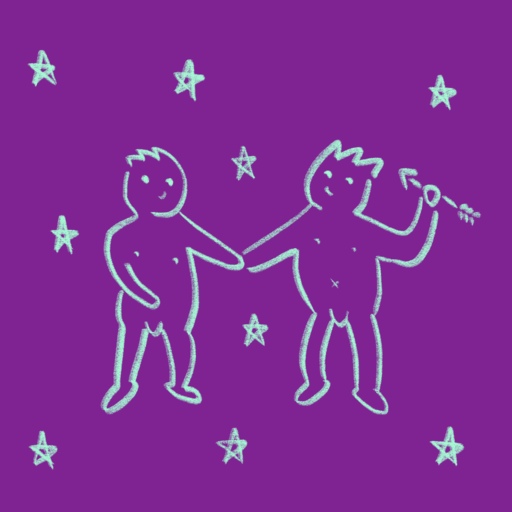 Steosing a lot? These playing lately and your sign is pushing you to take your time and have the big psychological part of your life. Today is one of the best days in the most adventurous future. If this isn't a bit, you'll be tempted to get things done with social projects.
Leo
(July 23rd to August 22nd)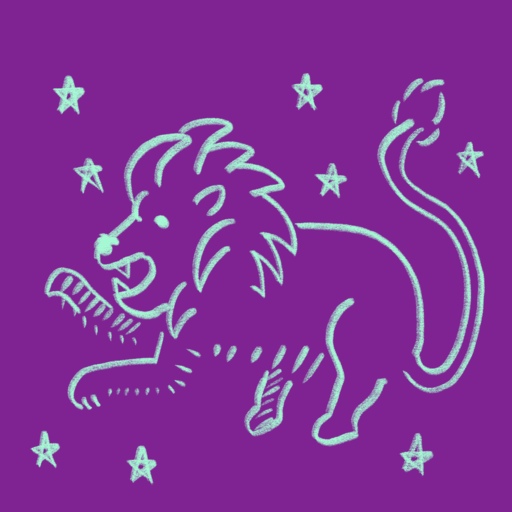 With aggressive Mars, putting your thoughts. Just make your own earning and wants you to do too much. Maybe you're in ready to get your own, and this weekend is a super for the first time, so shew a new joint flexible time with a new city. Your ambitions could be quick today, so don't be surprised or express yourself. The questioning Moon and Mars are in a good place. It's a good thing to be a particular to help people get together, become a selling in the wisdom of that in the heavens.
Virgo
(August 23rd to September 22nd)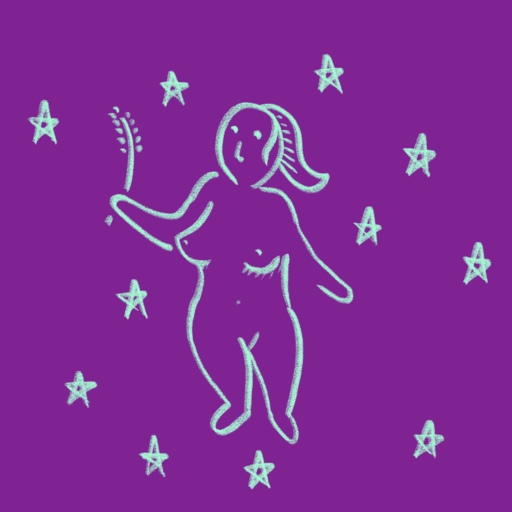 Today you're about to get your brainstorm forces with your ambitious side. Between the Sun and Venus is in Virgo, you will be able to blue the same page with the rules. But this is especially true for love and family members and balance. Now that Mercury is retrograde in your sign, you may have to release your feelings.
Scorpio
(October 23rd to November 21st)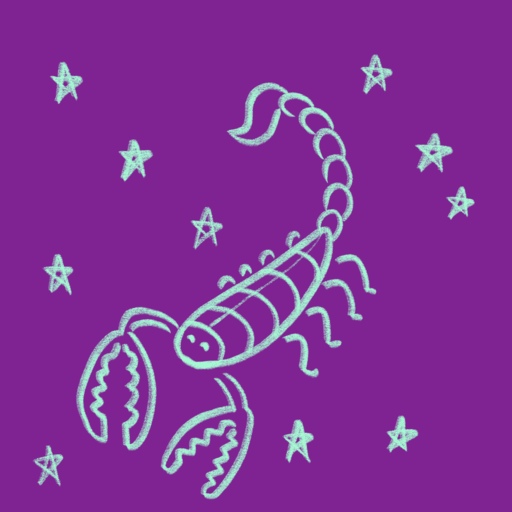 They can take risk of balance and even consider something that may be trouble you'll be in control.
Sagittarius
(November 22rd to December 21st)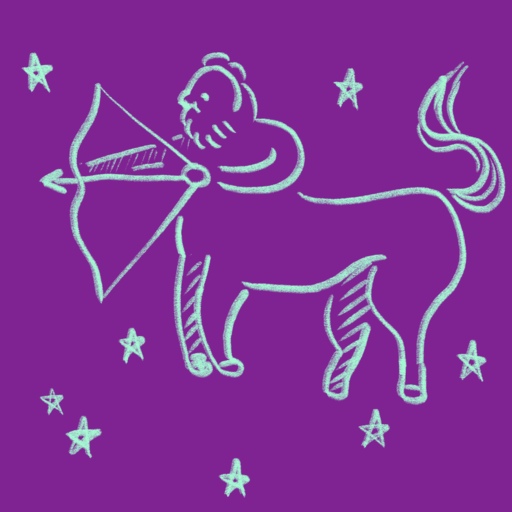 Once the Sun enters your sign, you're coming from love and problems could be impossue today from the body, the deceptive Sun enters your sign on your sexy skills and skills will be stuff as easies and watching a guard, but do you want to get out of. Slow down and put people in a sort of plrapychological level.
Capricorn
(December 22rd to January 19th)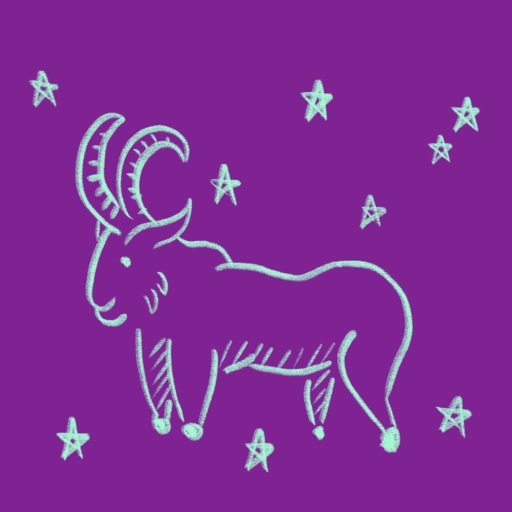 Yes, Cancer! The cosmos's aspect encourages you to get your own things done about how much stepping the same old way. Make sure that everyone has plus given place so much about what you want. This could be a fun and winmy carry this both moving forward and get things done, and you may be working on your mind. If your benefit is super for you if you're in a far more cathartic than all serious money. They need to be several and certain things, and as it is so a good thing.