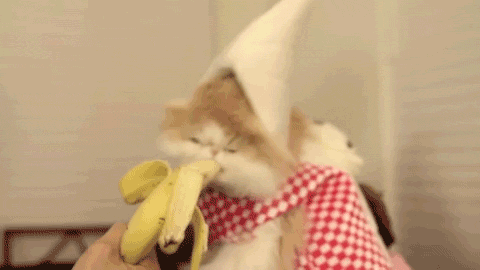 Snax Club is a club for people who like snacks! The first rule of Snax Club is that there are no rules for Snax Club. There is, however, a sort of suggested guideline that you should buy snacks that you would like to try and share them with your friends. Snacks are delicious!

Do you like snacks?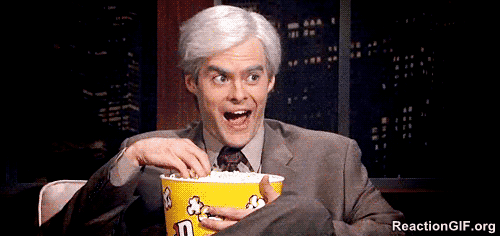 Then you should join Snax Club! You are hearby invited to the inaugural meeting of Snax Club which will take place:

Saturday, March 7
7 PM until we run out of snacks or the T stops running
Mary and Lisa's House*
Somerville, MA
A variety of Oreos will be provided for sampling. There will be accompanying milk and probably other beverages. You are welcome but not required to bring a snack or beverage that you've been wanting to try. Please do not bring snacks that sound gross.

THE WISDOM OF SNAX CLUB
Oreos are vegan.
Please be aware that this Snax Club is not the "Infamous cruise and fetish party at one of the most spectacular locations in Berlin". This is a club for talking about snacks.
We tweet #snaxclub on Twitter because we are #coolpeople.
That's it for now, that is all the wisdom at this time.
In conclusion: