You are visitor


Hi, I'm Alexis!
I'm a software developer and photographer based in Squamish, BC, Canada.
I like to take photos of cities, beaches and the night sky: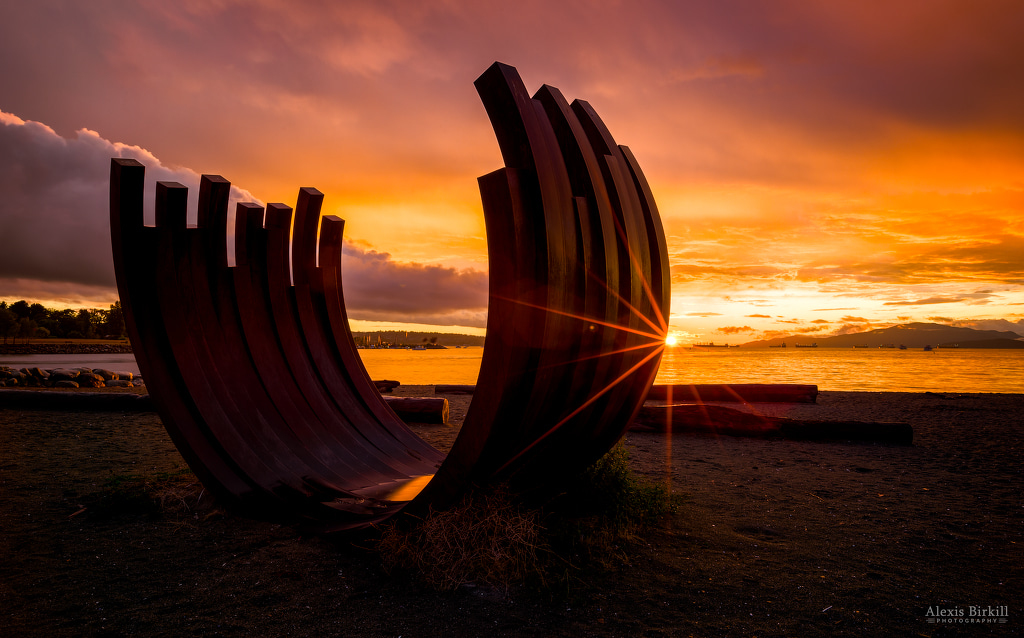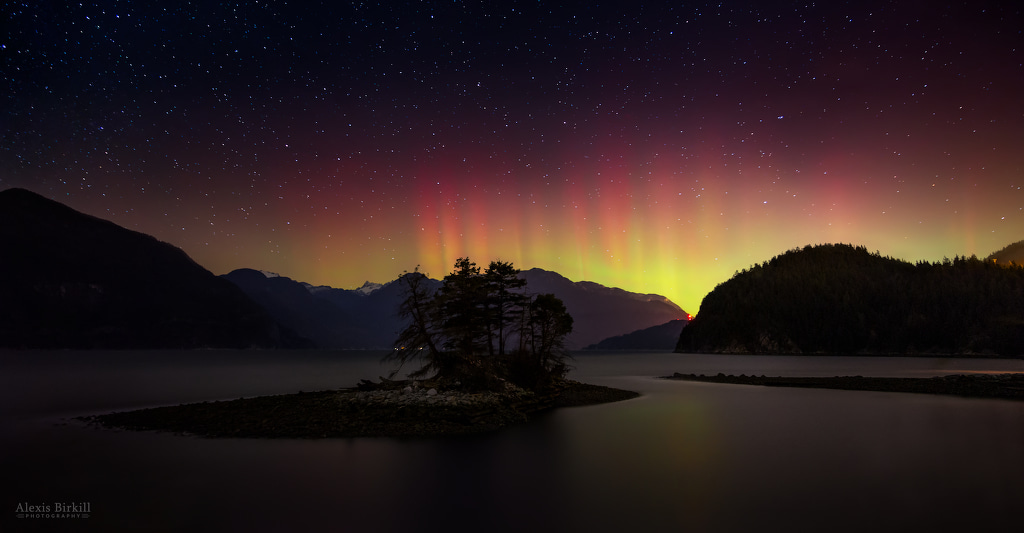 (More at my photo gallery)
In the best traditions of the World Wide Web's early days, I run a live, 24/7 webcam from my home in Squamish, looking out over the Stawamus Chief: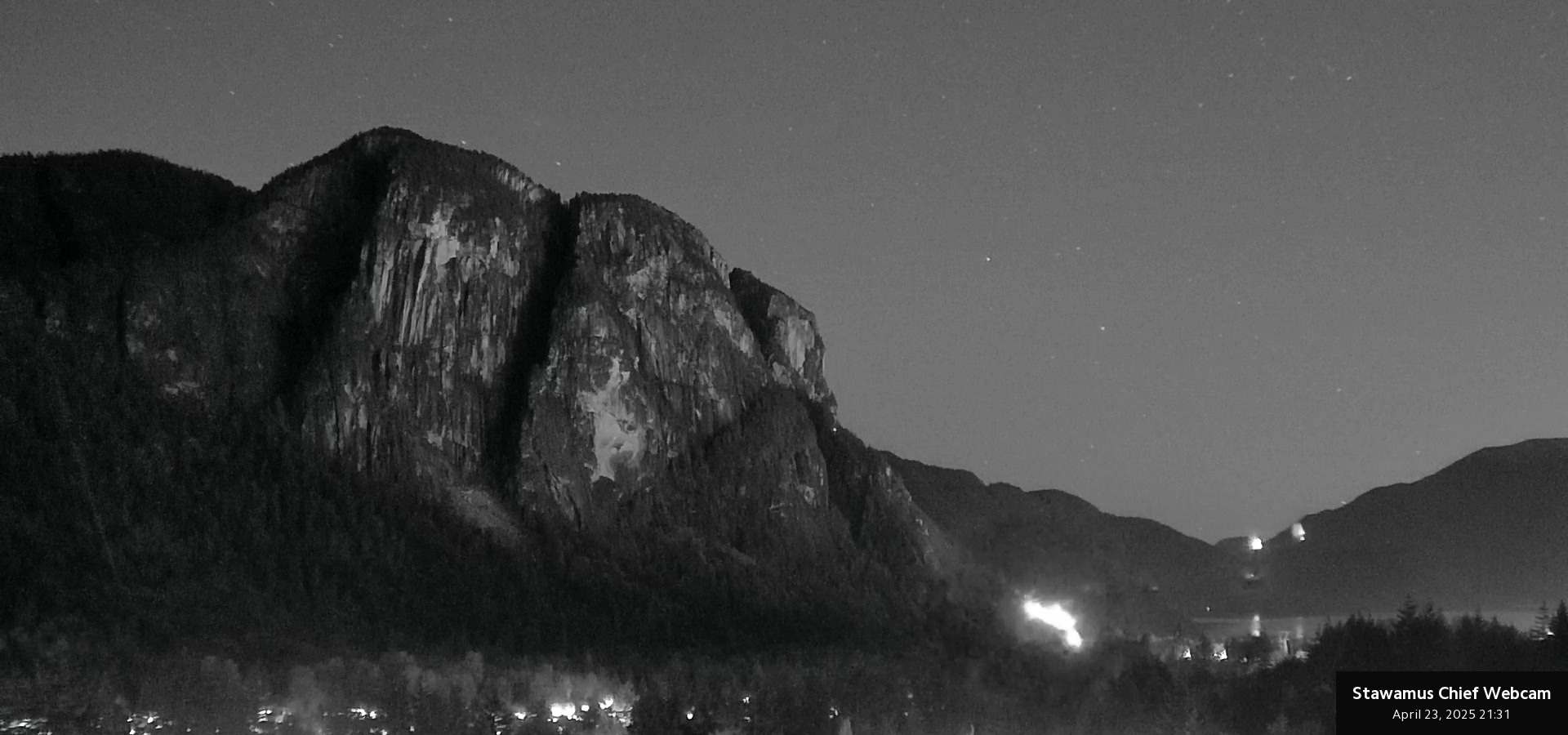 The site also has timelapses and a live star tracker overlay.
More stuff coming soon!
P.S. Did you know that the <marquee> tag still works in all major browsers? I didn't until I wrote this page!