McIntosh Sound

Feb 9, 2020

Feb 9, 2020

I recently inherited a McIntosh home audio system. It's worth more than I would ever imagine spending on something like this. However, it is incredibly impressive in how it performs.

Now I need to learn more about how it works. What is a preamplifier? What is the difference between volume and gain? How do I fully take advantage of a system like this? Lots to learn.

My first inclination was to sell the equipment because it is so valuable. But some commentors on Reddit encouraged me to keep it because it does hold a certain amount of sentimental value and I will never again own equipment of this caliber if I was forced to purchase it.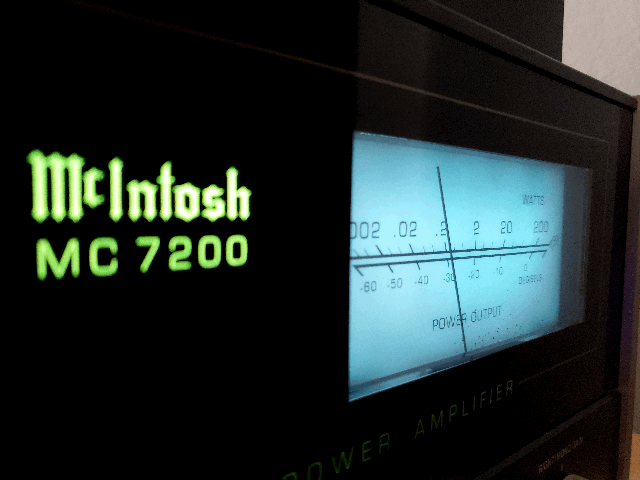 I love their logo and brand identity. Classic and perfect.