You are standing in an open field west of a white house, with a boarded front door. There is a small mailbox here.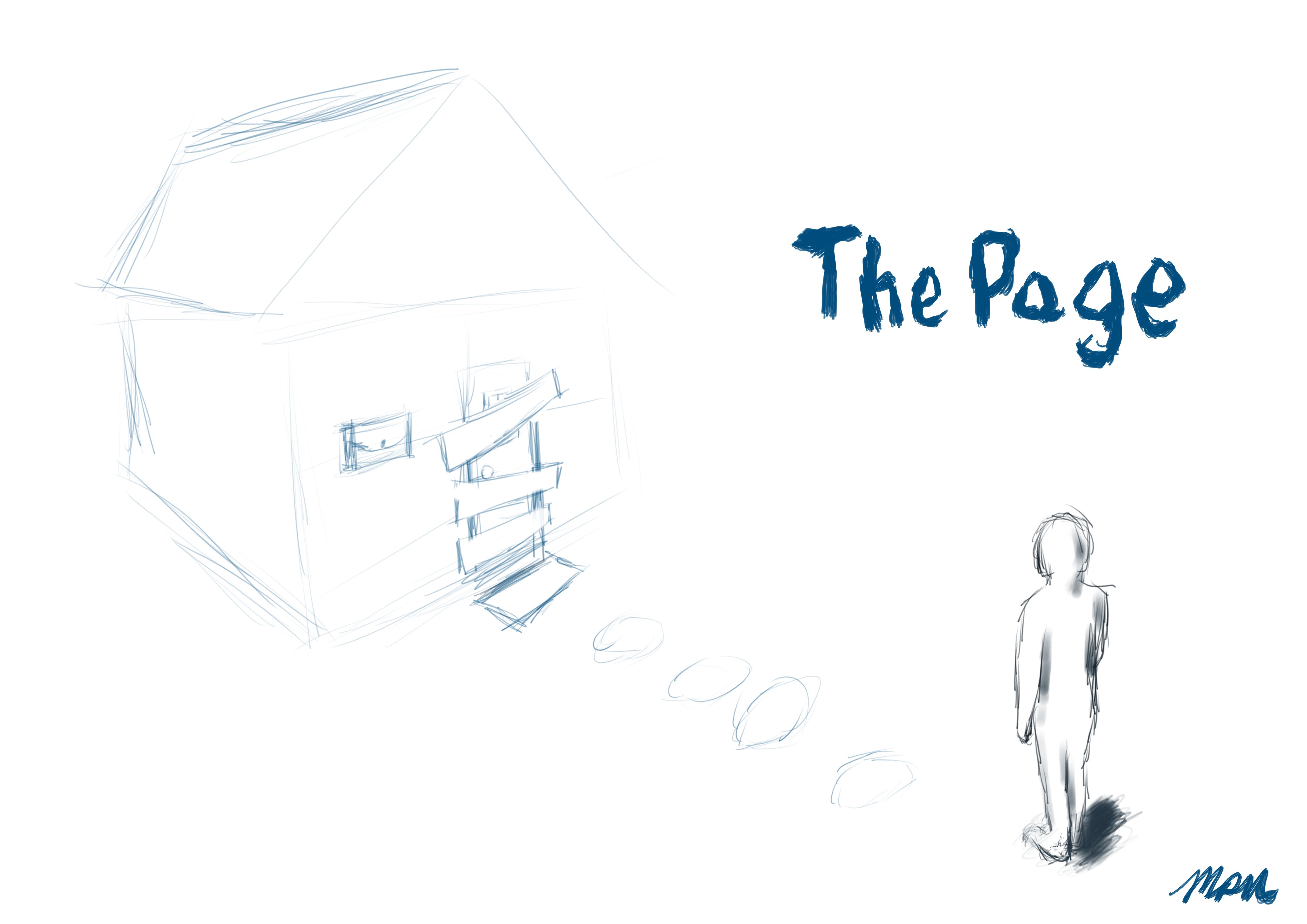 You open the mailbox to find a letter addressed to you, but the date on the postage is from 100 years in the future.
Mailbox
Please place your messages here
This is an example message from ~mpnordland. Add an <li> to this list to make a new message.
~guest here, nice lock script ~mpnordland!
This is ~deepend.. Great idea. Hope everyone is enjoying the revival of tilde.club :D Because I sure am.
Nice work everyone! I added a little explanation to thepage including ~mpnordland's new locking procedure which is awesome! Hope more edits will folow! ~martijn
Literally the only thing I did besides leaving this message was to correct the apostrophe usage in h3, because I'm a tiresome and irritating person with nothing interesting to contribute. Fijne weekend! ~theodric
Restyled the help screen, which was hard for color-blind people to read. ~kentbrew
Thepage now shows if it is currently locked, and by whom, on thepage itself. This only works when a lock is explicitly released after saving. I think the lock script could be modified to no longer take the timestamp into account and require a manual unlock. This also makes it easier to preview your changes by intermittent saving. I don't feel like doing that so if anyone feels up for it, go ahead! :) ~martijn
Added some art to the page, fixed some accessibility issues with the "What is this?" button, and made the lock script clean up after itself better. Still honors the timestamp. I'll update that later. ~mpnordland
The Holy Checksum; Its hash describes us all
When the words come, they are merely empty shells without the music. They live as they are sung, for the words are the body and the music the spirit.
~Hildegard von Bingen
I added something :) ~ubergeek