~~~Welcome to Nozlee's Tilde Club World~~~~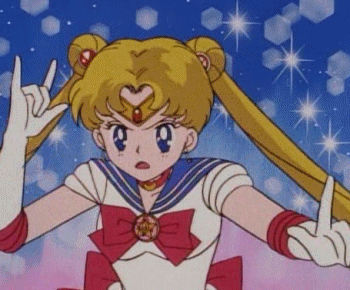 Hi I'm Nozlee!! I like making things and taking the subway. My least favorite foods are celery and olives, yuck!
This is my website all about me!! Specifically, I think this is a website all about the things I have made: mostly clothes, sometimes enormous meals, infrequently furniture.
~~Top 10 Things I've Made in 2014~~~
(As seen on Instagram)
A big batch of chili oil

A hand-painted banner for The Morning News for the 10th anniversary of the Tournament of Books

A small ottoman made of fabric and cotton balls and cardboard and pins as a proof-of-concept prototype

A Duncan Hines vanilla cake with vanilla frosting for Leah Finnegan's 28th birthday

A dress made of fabric printed with buildings from New York City (I live in New York City)

An Easter/Passover dinner for 16 friends

A human-sized ottoman made of leather and foam and batting and staples and buttons

A dress that is reversible just because

A collard* dress printed with the leaves of different vegetables from the Brassica family *pun

A domestic partnership

Maybe I will update this with things I have made in other years, too! Like my first Sailor Moon website, or the couch I made. Who knows!
Previously





Click for the [ Random page ]
Want to join the ring? Click here for info.