Welcome
This site exists for sharing projects, photos, writing, code, anything. You're basically sifting through the attic of the assets on my machine.
Is that a paper from a 2011 class on Daoism? Sure! Why is there a random photo of a bird? Because it's there. Shouldn't you avoid python2.7? I do what I want.
Enjoy.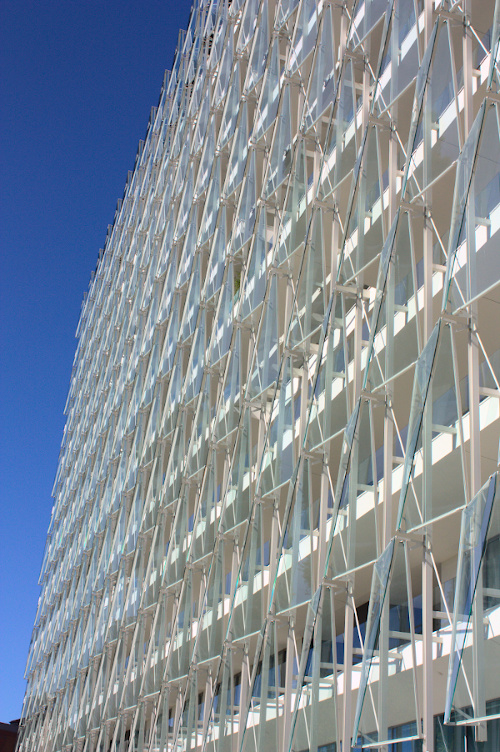 Click for the [ Random page ]
Want to join the ring? Click here for info.